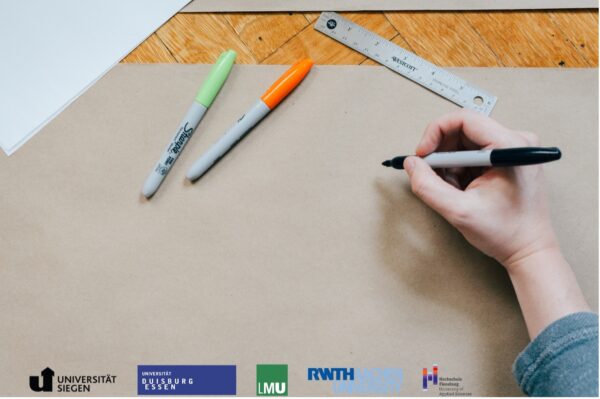 Das Projekt VEREINT erforscht wie technikvermittelte "Nähe über Distanz" emotionaler, erfüllender und akzeptabler gestaltet werden kann.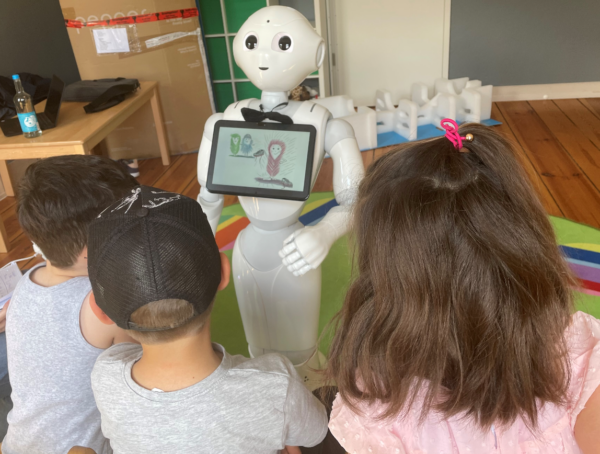 Workshops with preschool children to understand the perception and requirements of robots.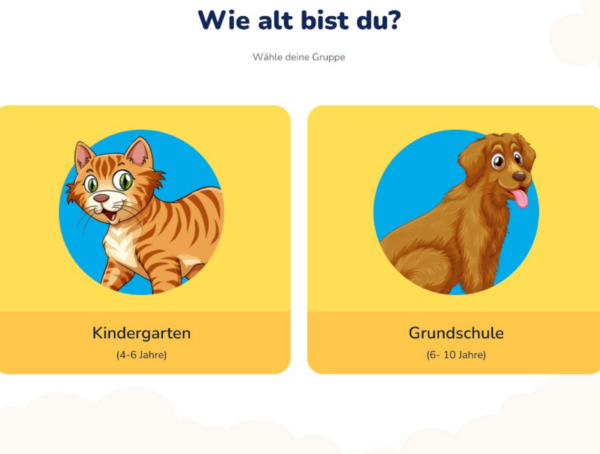 This work shows a design concept for cooperative reading between preschool and elementary school-aged children.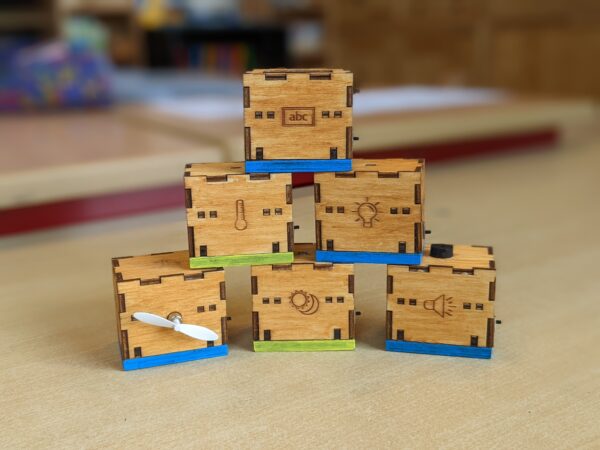 Design and study of an IoT toolkit for children.
Back to Top